Cyberpoli
About the Cyberpoli
Cyberpoli is an interactive Internet outpatient clinic for children and young people living with a chronic disorder or disability. It serves as a reference and meeting point where the children can obtain information on their illness, come into contact with other children and ask questions to a panel of medical practitioners and experiential experts (anonymously).
Currently, Cyberpoli lists twenty-two disorders and attracts more than 500,000 visitors per year. Research (2012 and 2015) shows that children and young people are mainly looking for information about their disorder and for possibilities to share experiences with others. Thanks to the information and emotional support they receive from the panel, they can take an important step towards taking more responsibility in the treatment of their own disorder. Both parents and practitioners believe that Cyberpoli complements the care.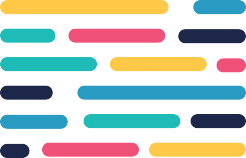 Information provision
Medical animations, interviews and themes, the Cyberpoli is full of information for every disorder. This ranges from microscopic details on your illness to living with your disorder.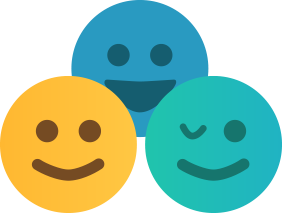 Contact with fellow sufferers
A panel of experiential experts is ready and waiting to answer questions from youngsters, also in the evening or weekends.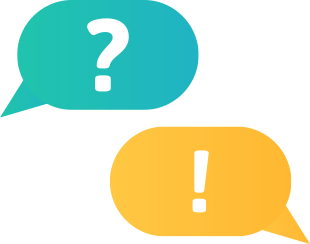 Asking questions
The Cyberpoli is also a social platform. Interaction with fellow sufferers provides additional support.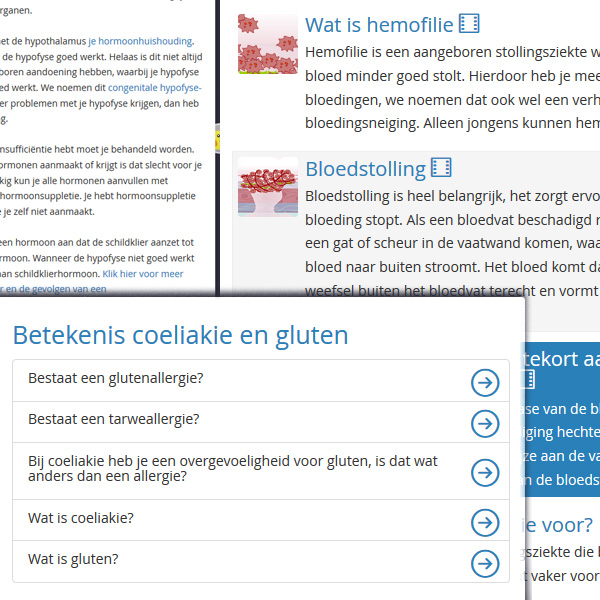 Medical texts
All our medical texts have been written by paediatricians and are checked by experts from university hospitals. Hence our medical information is always up to date and reliable.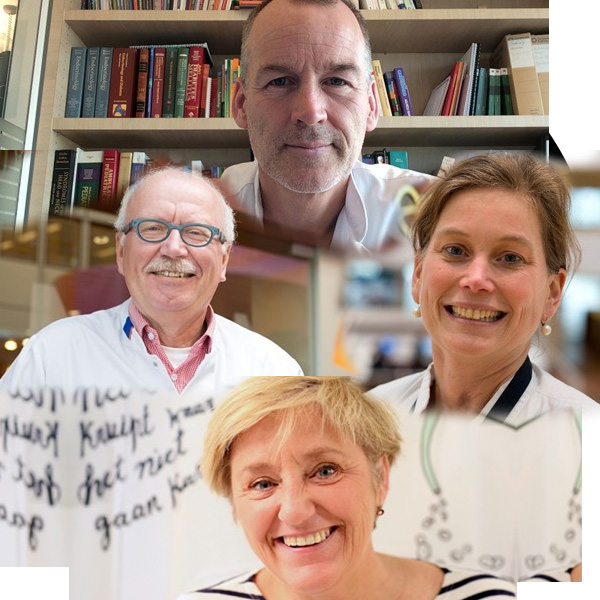 Interviews with medical practitioners
During the interviews, all important characteristics of chronic illnesses or disorders are discussed; ranging from clinical symptoms to the latest treatment methods.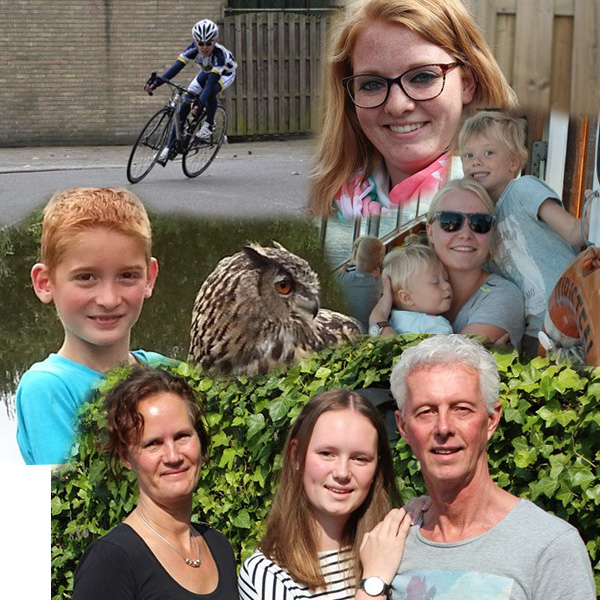 Interviews with youngsters and their parents
The video sketches and interviews show a realistic image of life with a chronic illness and what it is like to live with one.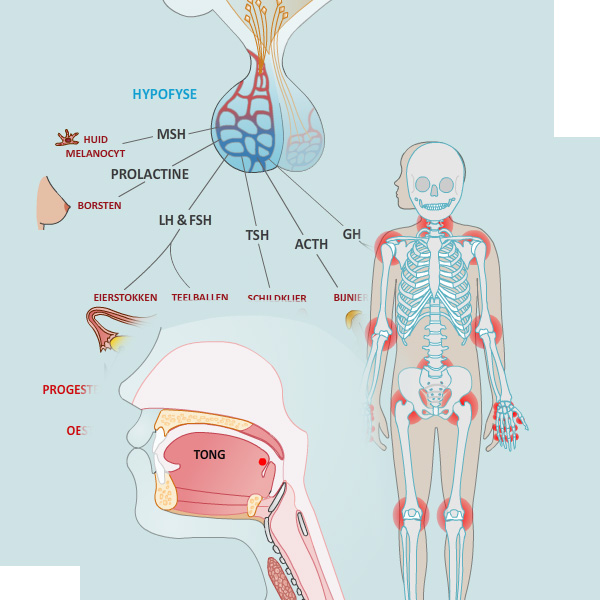 Medical animations
The animations explain complex medical disorders by means of clear drawings and spoken text, so they can be understood by everyone.
The Cyberpoli is open 24/7 and is safe and user-friendly. The site is of great importance to chronically ill youngsters. Research by the VU and the University of Amsterdam also demonstrates this.